Our heritage
Since 1983
Based in Los Angeles, California, Ace Alarm, Inc
Our mission is what drives us to do everything possible to be the best safety partner. We do that by planning the secure systems, by pursuing a great service and by keeping a specialist where customers live.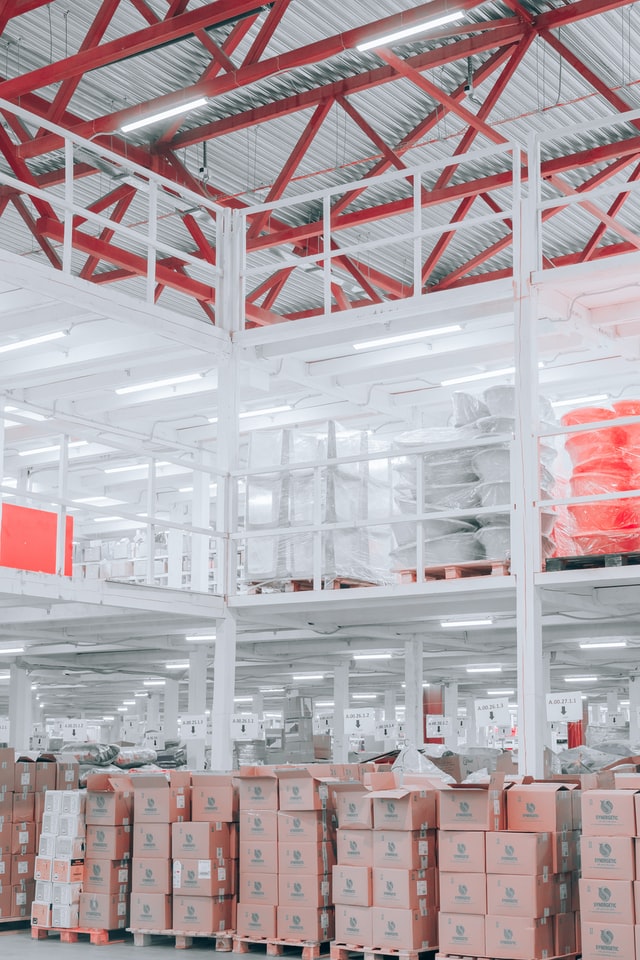 Testimonial
Esther
Diamond Bar, CA
For an alarm company, Ace Alarm was the creme de la creme! They were super friendly and came with a quick install. I especially appreciate the customer service when trouble-shooting. They've always come either the same day (once the day after) for me!
Jon
Beverly Hills, CA
I have used Ace Alarm's services since May 2015 in my home. The technicians who came to install the system were courteous, prompt, and quick. Their customer service is top notch and I have never had any issues troubleshooting as they send someone out within 24 hours. I have recommended Ace to all of my family and friends. I suggest you check them out too!
Kyle
Berkeley, CA
I love Ace for being so hassle free. Their install was easy and their representative was helpful. Best of all I haven't had any issues with the service. If I have a question the service is great and because I love supporting small businesses I get all my monies worth. If you need a trustworthy alarm system and want to deal with the best Ace is the place to go!
Ladidi
San Jose, CA
Dealing with small businesses sometimes can be so hit or miss. But Ace Alarm hit right on target. I had a great experience from sales with David to the install with Choi. Quality service is obviously important to them and everyone seemed to be well trained and understood the business. They knew exactly what my building needed and how to best secure it without too much hassle and I never felt like I was being taken for my last dime. Thanks Ace for securing my place!
Steve
San Marino, CA
Working with Ace Alarm has been nothing but pleasant. They are extremely quick with responding to service calls (typically next day) as well as dealing with any issues over the phone in a timely matter. Technicians worked quickly and knew exactly what to do once they arrived. I recommend Ace Alarm to anyone who is thinking about securing their home or office. A+