Solar Panel
Electricity For Less
Make your home or business more efficient
Use solar energy to power your home and reduce your dependence on the grid. Solar energy is the gateway to our turue for generating renewable energy. Every second, the sun produces enough energy to sustain Earth's needs. Integrating the ability to harness this power within society will make us stronger.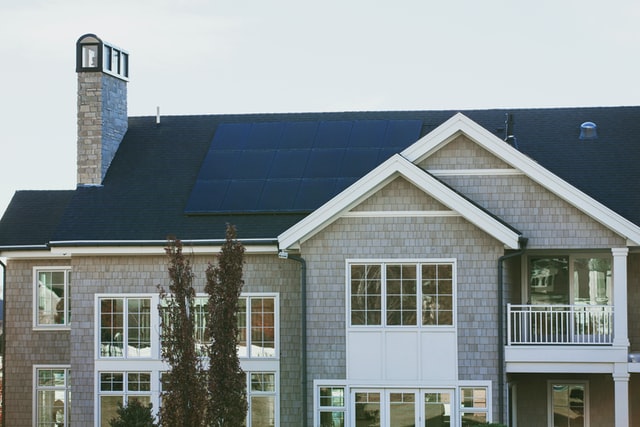 Why Go Solar
Savings
Reduce energy bills
Homes with solar panels rely less on the grid by capturing energy directly from the sun. Homeowners can offset their energy usage with solar panels and reduce their energy bills. By installing a solar panel system, you can take control of your energy usage and lower your costs. Although sunny days will product more solar energy, solar panels will continue to draw energy even when the weather is cloudy. Indirect, or diffused, sunlight will still hep to power your home.
Environment
Reduce Your Carbon Footprint
Electricity from the grid is generated by a mix of coal, natural gas, nuclear and some renewable energy depending on where you live. Solar gives you a choice in where your energy comes from. By switching to solar, you will be reducing your carbon emissions and environmental impact of energy use.
Protect Yourself from Rising Electricity Rates
Electricity rates continue to increase over time - since 1970 the price of electricity has increased over 3% per year on average. In contrast, energy from your solar system has a fixed price. With solar, you won't have to worry about how the price of your electricity will change in the future.
Increase Your Home Value
Purchasing and installing solar is an investment that increases the value of your home. Studies have shown that homes with solar are more appealing to homebuyers and sell both faster and at a premium price compared to homes without solar.
Secure Your Home from Outages
While solar alone does not function during a power outage, pairing your solar panels with a Powerwall allows you to recharge with sunlight and keep your appliances running even when the grid goes down.